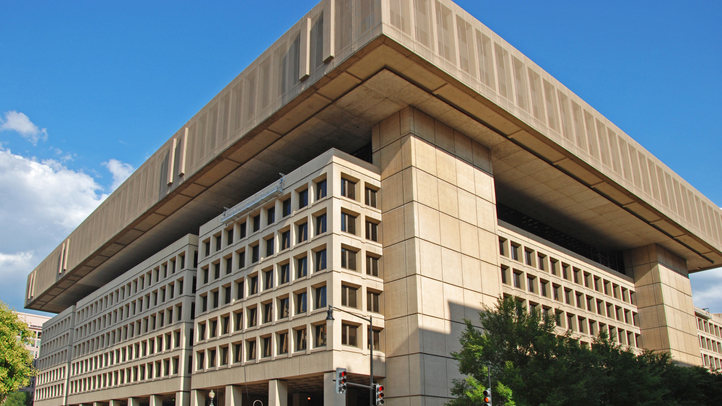 Maryland's entire congressional delegation voiced its support Thursday for a new FBI headquarters in Prince George's County.

Led by Sen. Ben Cardin, the group said in a press release that Prince George's offers a combination of factors that make it the best choice for the FBI.
Among the factors cited: location, cost of operation, security, convenience of location for staff, transportation options, and "the promotion of regional equity in federal facility distribution," the lawmakers wrote in letters to the FBI and the General Services Administration.
The agency is likely to move from its longtime downtown D.C. building. Other locations suggested include Southeast D.C. and Loudoun County.
First Read — DMV
A place for insight, analysis and exclusives on the people who shape politics in the District, Maryland and Virginia.
"We understand that competition for this facility will be fierce among the region's jurisdictions, but we firmly believe that an honest analysis... should make Maryland the choice location for the FBI," the lawmakers wrote in part.
They also noted that more FBI employees -- 43 percent -- live in Maryland than in any other jurisdiction, according to a Maryland state report.
PREVIOUS COVERAGE: