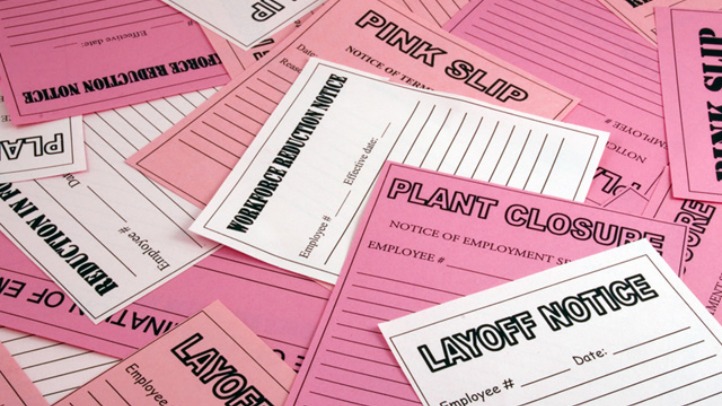 The director of the District of Columbia's Department of Environment has been fired.

City Administrator Allen Lew announced the firing of Christophe Tulou on Friday, effective immediately.

Spokesmen for Lew and for the mayor's office declined to discuss the reason for the firing because it's a personnel matter.

Tulou had led the environmental agency since May 2010 and has years of experience in environmental policy. He has also worked as a Congressional staffer and as secretary of Delaware's environmental department.

Keith Anderson, who had been Tulou's chief of staff, will lead the agency on an interim basis while the city searches for a permanent replacement.
Copyright AP - Associated Press