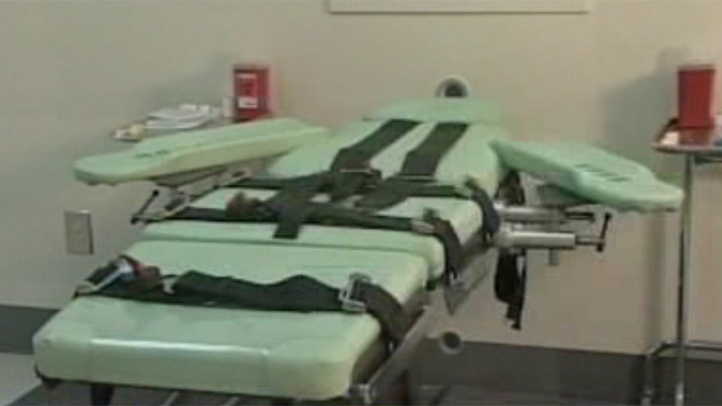 Relatives of five murder victims are joining a rally in Annapolis to repeal Maryland's death penalty.
Speakers at the Monday afternoon event include Hagerstown resident Marty Price. His father was convicted of second-degree murder for fatally shooting Price's stepmother and stepsister in 1988.
His nephew Christopher Nicholson was murdered in 2007 while serving as a Smithsburg police officer.
First Read — DMV
A place for insight, analysis and exclusives on the people who shape politics in the District, Maryland and Virginia.
Other speakers include Erricka Bridgeford of Reisterstown, whose brother was murdered in 2007, and Vicki Schieber of New Market, whose daughter was murdered in 1998.
The event is organized by Maryland Citizens Against State Executions. The group is supporting Democratic Gov. Martin O'Malley's push to repeal the state's death penalty.
Copyright AP - Associated Press