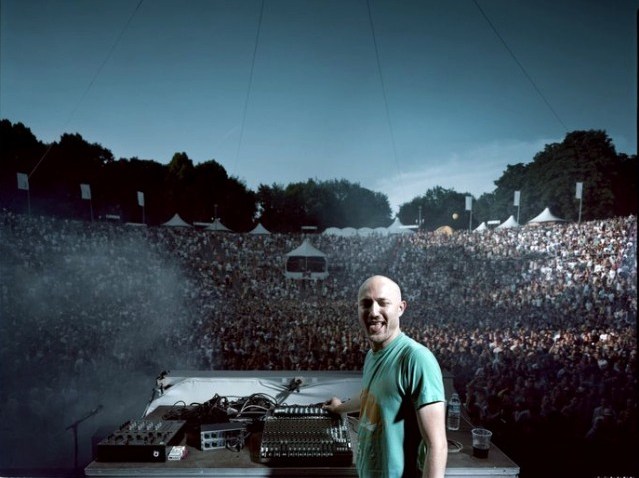 The D.C. Council voted to censure Council member and former Mayor Marion Barry for accepting cash gifts from two city contractors, News4's Tom Sherwood reported.
The Council also voted Barry be stripped of his chairmanship of the Committee on Workforce and Community Affairs for accepting two $6,800 gifts.
A special D.C. Council committee also recommended Monday that Barry should be barred from chairing another committee for the rest of the council period, which runs through the end of 2014.
First Read — DMV
A place for insight, analysis and exclusives on the people who shape politics in the District, Maryland and Virginia.
The censure got the required nine votes from the Council.
Barry objected to the punishment mostly on procedural grounds, arguing that the council did not have the authority to take away his committee chairmanship, the Associated Press reported. But he also said he was ready to get past the controversy.
Barry, 77, had already been censured and fined by the city's ethics board.
The former four-term mayor was censured by the council previously in 2010 for steering a $15,000 city contract to a former girlfriend.