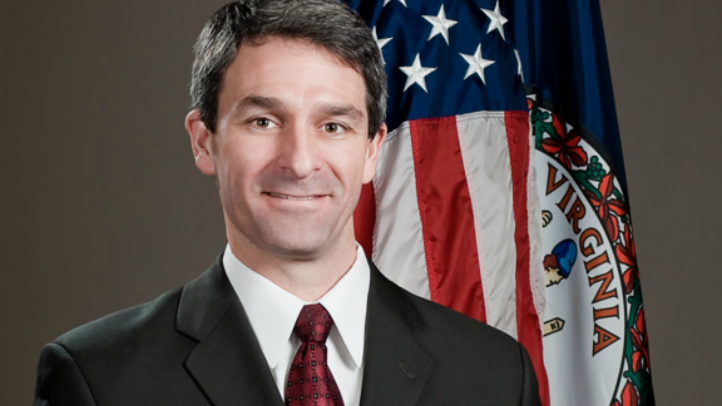 Attorney General Ken Cuccinelli is hiring two private lawyers to defend Virginia in a lawsuit over a $700,000 tax dispute filed by Star Scientific Inc., a company that represents Cuccinelli's lone stock investment.
The presumptive Republican gubernatorial candidate on Friday will appoint Republican former state solicitor general William Hurd and Democratic former Attorney General Stephen Rosenthal.

The move follows reporting by The Associated Press and The Washington Post about Cuccinelli's $10,000 to $50,000 investment in Star Scientific. The company sued the state in 2011, and the case has been dormant since August 2011.

Cuccinelli had said there is no conflict of interest and no reason for his office to recuse itself in the case.

Attorney general's spokesman Brian Gottstein said Cuccinelli is changing his mind in "an abundance of caution.''
Rosenthal and Hurd issued a joint statement:
First Read — DMV
A place for insight, analysis and exclusives on the people who shape politics in the District, Maryland and Virginia.
"We hold the Office of the Attorney General in high regard and we are pleased to assist the attorney general and the commonwealth by taking this case at no cost to Virginia taxpayers."

"To be clear, there was absolutely no conflict of interest with the attorney general's office. But in an abundance of caution and to move past what has become an unnecessary distraction for the office and the attorney general, the case was given to outside counsel," said Brian Gottstein, spokesman for the attorney general's office. "We sincerely appreciate former Attorney General Rosenthal and former Solicitor General Hurd for handling this case pro bono."