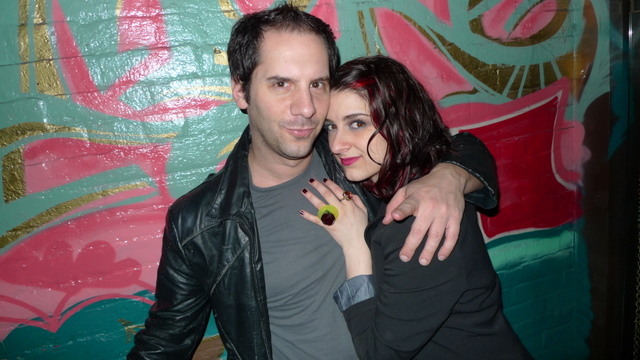 A D.C. councilmember said he'll introduce a bill that would raise the minimum wage for all District of Columbia workers -- not just those who work at Walmart and other big-box retailers.

Councilmember Tommy Wells voted against a bill approved by the council last week that would force Walmart to pay its employees a "living wage" of $12.50 an hour. Mayor Vincent Gray is considering whether to veto it.

"I support a living wage for all D.C. workers and I believe we can – and should – do better than the bill the Council voted on last week," Wells said. "The large retailer bill did not create a living wage for D.C. – rather, it targeted a handful of big businesses instead of requiring a higher living wage for DC residents. It threatened to be a job killer, especially in neighborhoods where economic development and growth has lagged behind."

The city's minimum wage is $8.25 an hour. Wells said he'll introduce the "Living Wage for All DC" bill when the D.C. Council reconvenes in September that would raise that minimum wage over the next two years and tie future increases to the cost of living.

The bill would also significantly increase D.C.'s standard deduction for personal income taxes to relieve low- and moderate-income D.C. households.

To offset the cost of the higher wages, the bill would increase D.C.'s Employee Tax Credit for businesses with 150 employees or fewer and lower the commercial property tax rate.

A Healthy DC fee would require large employers that don't pay a living wage and don't provide health insurance to pay into a healthcare fund.
Copyright AP - Associated Press