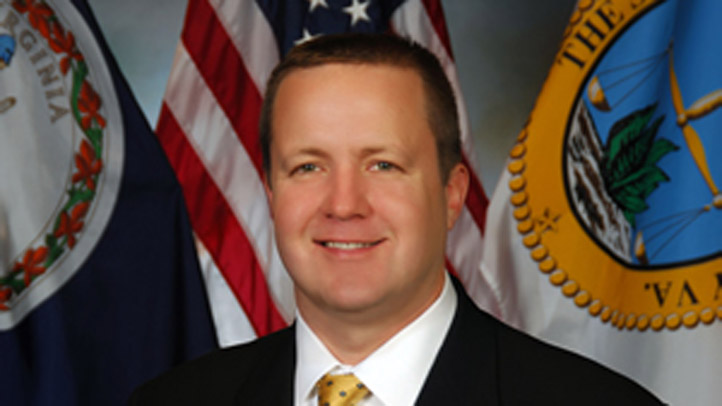 Prince William County employees would have to say goodbye to paid Presidents' and Columbus Day holidays under a budget plan floated today by County Board Chairman Corey Stewart.
His letter to fellow supervisors outlines $9.1 million in cuts that Stewart offers as a starting point to budget talks set to begin next Tuesday. Stewart says making tough choices and some significant cuts is the only way to keep tax rates flat.
Along with eliminating two paid holidays, Stewart's plan would close neighborhood libraries two days a week and make more than $3 milion dollars in cuts in the health department.
First Read — DMV
A place for insight, analysis and exclusives on the people who shape politics in the District, Maryland and Virginia.
And it's not just the federal "fiscal cliff" that has Stewart alarmed. He criticizes the state for failing to fund its mandates, writing, "We cannot continue to allow the General Assembly to pass on the burden of state services to our local taxpayers."
Final budget negotiations are still months away. Stewart's spokesman says his letter simply represents a starting point.
It also draws attention to Stewart, who is seeking the GOP nomination for lieutenant governor.