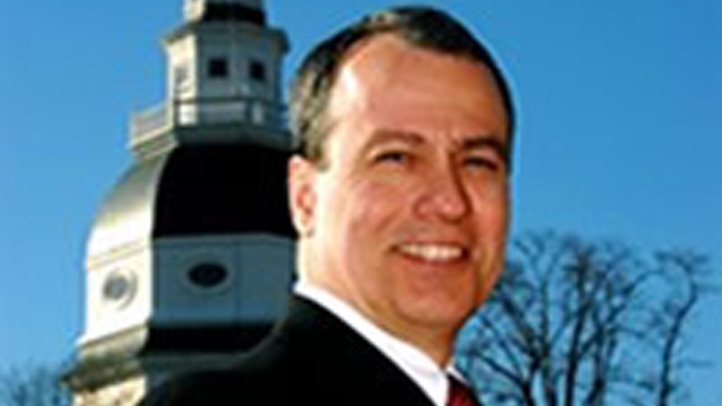 Maryland Delegate Ron George is hoping to be the state's next governor.
The Republican told the Associated Press Monday he made up his mind to enter the 2014 race after getting encouragement from supporters.

George is in his second term representing Anne Arundel County. He owns two jewelry stores in the county, including one in Annapolis.

George told the AP his focus as governor would be on improving Maryland's economy. He said Maryland needs to grow business, not raise taxes.

George plans to formally announce his bid for the Republican nomination on June 5 in Annapolis.

Gov. Martin O'Malley will not be running again due to term limits.

Others considering entering the race for governor include the president of Frederick County Board of Commissioners, Blaine Young, former Secret Service agent Dan Bongino and Hartford County Executive David Craig, according to the AP.
Copyright AP - Associated Press