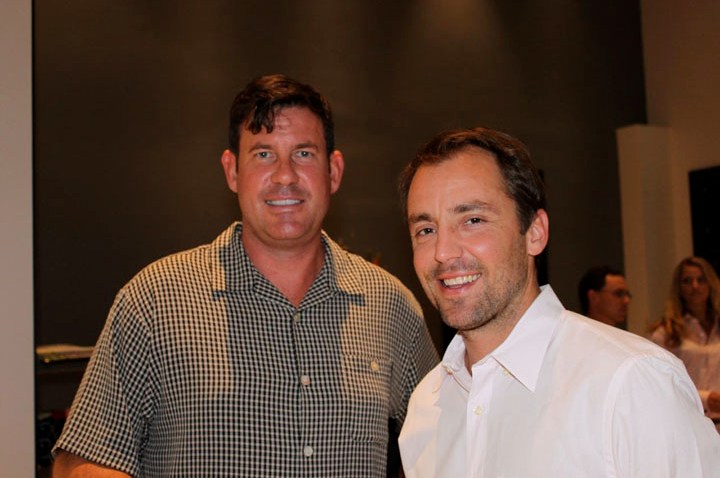 Alexandria Mayor William Euille may be considering a job with Gov.-elect Terry McAuliffe's incoming administration.
The mayor told News4 "No comment," when asked Thursday.
In published reports, Euille said he'd consider a change if it's the right job and the right fit.
First Read — DMV
A place for insight, analysis and exclusives on the people who shape politics in the District, Maryland and Virginia.
McAuliffe will be in Arlington Friday to announce his public safety director.