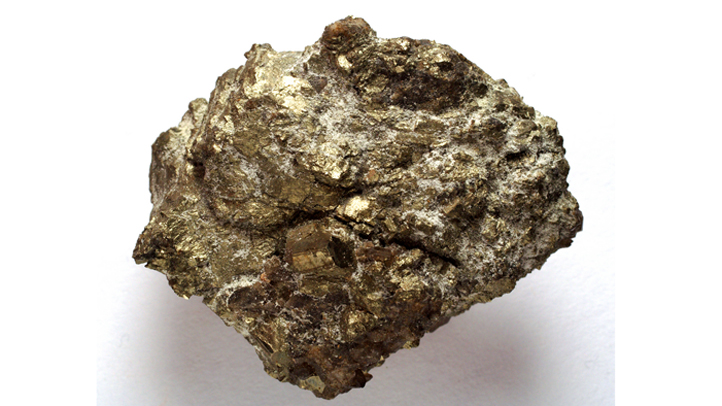 If Gov. Bob McDonnell decides against reviving the issue of uranium mining this year, the two men who are likely to succeed him are willing to keep the issue alive in 2014.

In response to an Associated Press request, Republican Attorney General Ken Cuccinelli and Democrat Terry McAuliffe conditionally said they would be open to consider uranium mining.

However, each identified key factors in their ultimate decision, such as mining's economic impact and whether it can be done safely.

Cuccinelli goes further than his presumptive Democratic opponent in November, suggesting that mining regulations be in place before the General Assembly takes up the issue anew.

McAuliffe said any economic proposal in tough times should be examined, but he said he must ``be certain'' it can be done safely.
Copyright AP - Associated Press