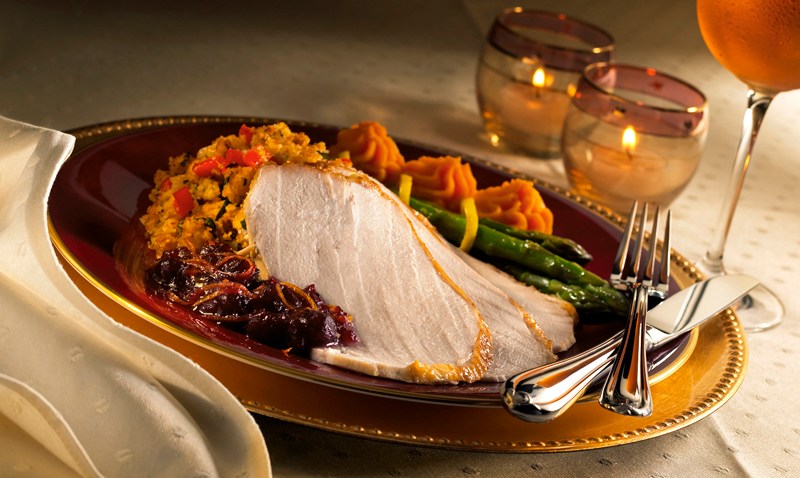 The Fairfax County Board of Supervisors is considering a proposal to create a new tax on restaurant meals, and it's getting mixed reviews from county residents.
Outside the Belle View Shopping Center in Mount Vernon, Keith Gray said he's taxed enough already. He doesn't want to pay another 4 percent of his tab at Roy Rogers for better roads and schools.
"Yeah, I think the existing tax burden for us Northern Virginia residents is already too much," he said. "They need to figure out their priorities and kind of do some shifting and reallocation of what they are currently doing because I don't think they are doing a good job."
Politics
Political coverage from NBC4.
Bill Vodre, who was on his way into the same Roy Rogers, disagreed.
"We have lousy roads, we have a lousy healthcare system we have a lousy whole lot of other stuff," he said. "And all this about saving money and not paying taxes makes no sense."
Mount Vernon Supervisor Gerry Hyland wants the board to approve a referendum for voters to decide on the tax. A 4 percent tax would raise an estimated $80 million for county roads and schools.
Copyright WAMU 88.5 - American University Radio. All Rights Reserved.
Copyright WAMUo - WAMU