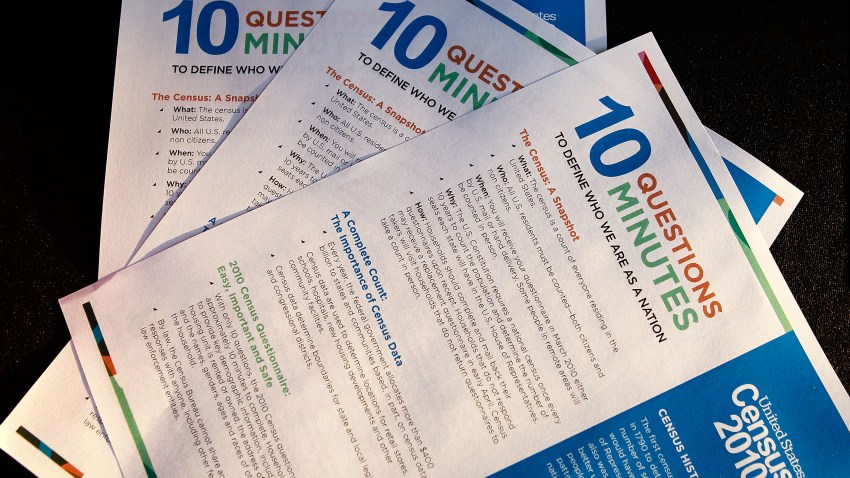 For most of its history, the interests of a rural, agrarian Virginia ruled the state's politics and its policy.

Rural Virginia's numerical superiority in the General Assembly kept the state strongly pro-gun, debt-averse and slow to embrace the civil rights era.

That's about to change.

Meteoric growth in the state's suburbanized Washington, D.C., exurbs will shift the balance of legislative power into northern Virginia after legislative boundaries are redrawn this year.

Virginia grew by more than 1 million people from 2000 to 2010.

Nineteen of the 100 House of Delegates districts and six of the 40 Senate districts had populations 10 percent or more beyond the population targets for the redrawn districts.

But the bulk of it is in the fast-growing suburbs outside the Washington Beltway that quickly transformed what was woods and fields a decade ago into shopping centers, condos and subdivision after sprawling, affluent subdivision of single-family homes.

One district, Del. Robert G. Marshall's 13th House District in Prince William, was 110,610 people, or 138 percent, over the target of 80,010 people represented by each delegate.

Sen. Mark Herring's 33rd Senate District in Loudoun was 58 percent, or 116,410 people, over the target of 200,026 people per senator.

"There is no doubt that the numbers indicate what has been obvious to many of us - a shift of seats toward northern Virginia," said Del. S. Chris Jones, R-Suffolk, who heads a House-Senate panel on reapportionment.