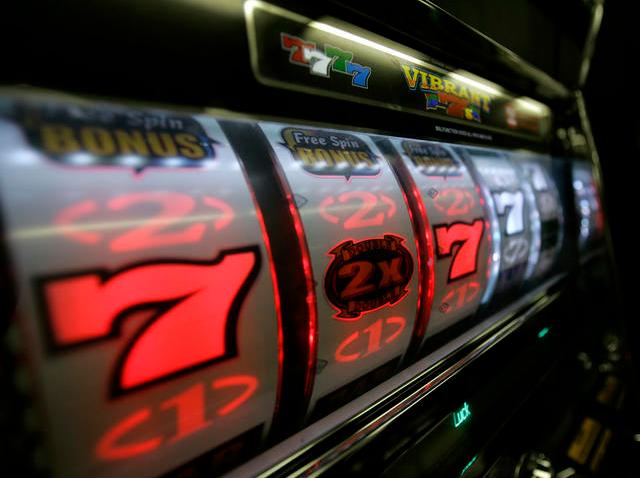 The approval of Question A in Anne Arundel County--a ballot measure allowing slot machines at Arundel Mills Mall--may have dealt the final death blow to Maryland's horse racing industry.
A group of people gathered at Laurel Park Race Track to watch the returns come in, and Chef Demetrius Wills fried up crab cakes for them.
"Tonight is as exciting as a horse race," he said. "It's definitely exciting as a horse race."
Politics
Political coverage from NBC4.
Wills should enjoy the excitement because soon, there may not be any live racing at Laurel Park, and Wills might be out of a job.
Now that Arundel Mills Mall will be getting slot machines, that means Laurel Park won't. And Maryland Jockey Club President Tom Chukas said that means live racing cant go on at Laurel, and Pimlico will have to be scaled back to 40 days a year.
"There's approximately 15,000 jobs tied into this industry. There's probably $750 million worth of economic impact that's involved here," Chukas says. "All that's at serious risk. And if we're racing 40 days [a year] at Pimlico, that doesn't support an industry."
Chukas said racing will continue on as scheduled for at least the rest of this year.
Listen to the complete story at wamu.org
Copyright 2010 WAMU 88.5 - American University Radio. All Rights Reserved.
Copyright WAMUo - WAMU