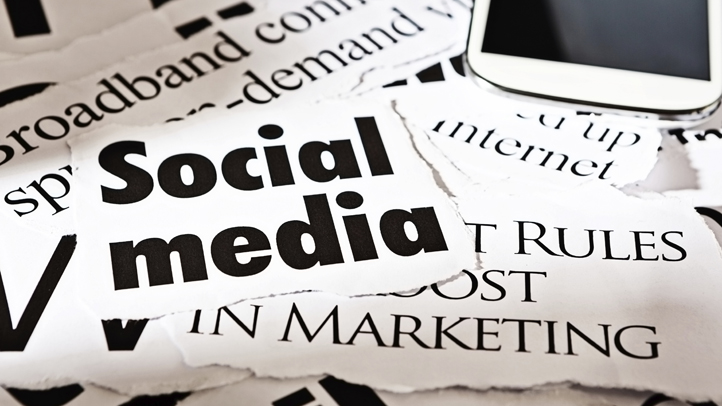 It's a big week for social networking sites.
Seven years ago on Thursday, Twitter founder Jack Dorsey sent his first tweet into the Twitterverse. The microblogging site celebrated its seventh birthday with a video on YouTube, which coincidentally had its own milestone on Wednesday. YouTube announced that it had hit 1 billion monthly unique users.
"If YouTube were a country, we'd be the third largest in the world after China and India," YouTube wrote in a blog post on Wednesday. The Google-owned site did not explain when it reached the 1 billion user mark.
U.S. & World
The day's top national and international news.
Both Twitter and YouTube were born around the same time and have since experienced growth at breakneck speeds. They each boast the ability to connect people around the world through the exchange of real-time information.
"As we've grown, Twitter has become a true global town square — a public place to hear the latest news, exchange ideas and connect with people all in real time," Twitter's editorial director Karen Wickre wrote in a blog post. "This is where you come to connect with the world at large. Get on your soapbox to critique elected officials, or go sotto voce to the neighbor next to you."
The birthday video highlights landmark moments in its 7-year history: tweets about the dramatic U.S. Airways plane landing on New York City's Hudson River, the first tweet from space and tweets from Tahrir Square during Egypt's revolution in 2011.
The video ends with the introduction of its own video service Vine, which launched in January.
Twitter now has over 200 million users, who send over 400 million tweets each day, Wickre said, a user base that its start-up team only "dreamed about back in 2006." This is a marked increase from last year, when the company said it was seeing 340 million tweets per day.
YouTube credits its growth to a group of people Nielsen calls Gen C, a generation of young people, ages 18 to 34, characterized by high connectivity through smartphones.
YouTube viewership on smartphones from this group shot up 74 percent from last year, according to Google. Sixty-seven percent of members of Gen C watch YouTube on multiple devices, compared to 53 percent of the general population.
Young users are tuning in while waiting in line, commuting and during TV commercials, according to Google, and advertisers take notice. Google says all of Ad Age Top 100 brands have campaigns on YouTube.
YouTube had another milestone last December when Korean pop star PSY's music video "Gangnam Style" was the first in Internet history to hit one billion views.