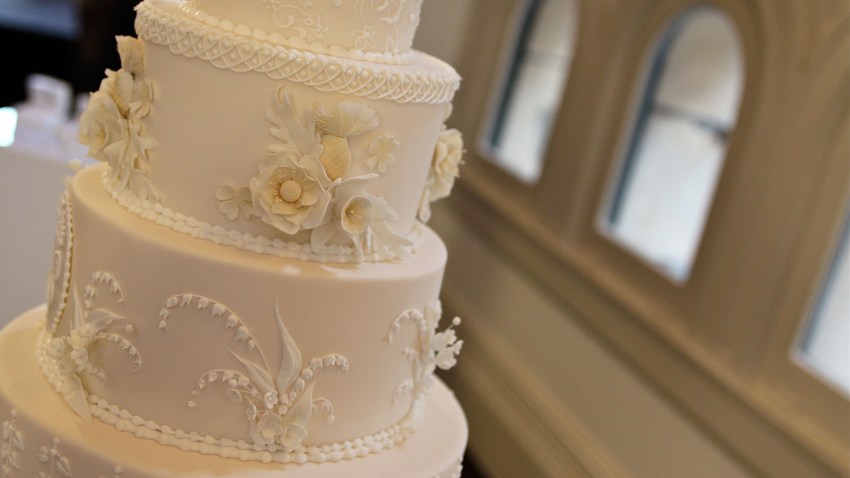 He said no – so she choked him.
A 24-year-old Florida woman was arrested Saturday after police said she scratched and tried to choke her boyfriend for refusing to marry her, according to reports.
Nikoleta Karoly, of East Naples, had been trying to get her beau of two months to tie the knot because she faced the prospect of deportation, the Naples Daily News reported, citing a police report.
U.S. & World
The day's top national and international news.
Karoly's visa expired last week -- her country of origin was unclear -- and she had become increasingly violent in her courtship, sometimes threatening to stab her boyfriend with a kitchen knife, the boyfriend reportedly told police.
He also said that during his lover's latest violent episode on Saturday she had slapped him so hard he feared that he might lose his hearing, the Daily News reported.
Asked about the allegations, Karoly claimed to police that she had hit and scratched her boyfriend while making love, the paper reported. Karoly was booked on a domestic violence charge.