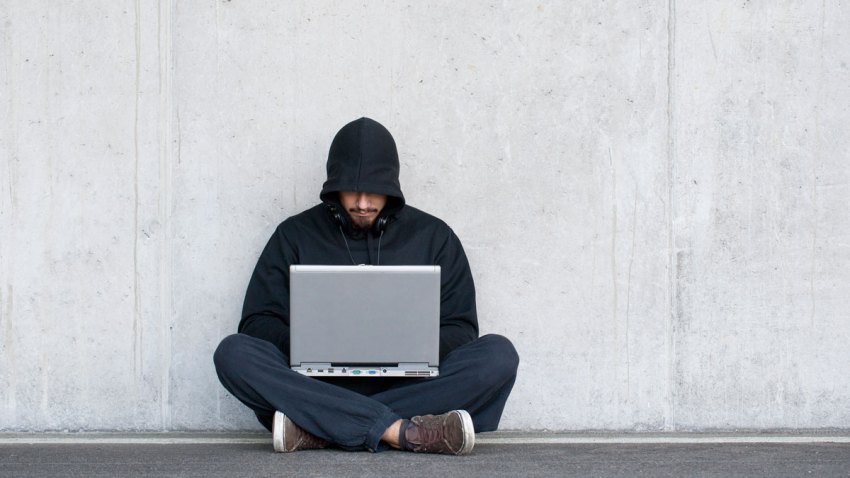 Universities are prime targets for hackers—not just college kids trying to change their grades, but potentially "nation-state actors" much like the hackers who targeted large corporations, said Michael Oppenheim, intelligence operations manager at Internet security firm FireEye.
"For a university that's understaffed and under-resourced, it can be a difficult situation for them," Oppenheim said.
Hackers use "spear phishing" emails with malicious links or attachments that can be used to establish a "beachhead inside the network" and try to gain more access, Oppenheim said. Other times they enter malicious code into websites that students and faculty regularly log into.
U.S. & World
The day's top national and international news.
Universities should be looking to outside help to strengthen computer networks considering most third-party companies that provide software to education institutions do not focus on security, said Michael Borohovski, founder and CTO of Tinfoil Security.