Hundreds gathered Sunday to remember a 24-year-old college student killed in the Center City building collapse.
Anne Bryan, the daughter of Philadelphia City treasurer Nancy Winkler, was among the six who died when a four-story building came down on top of a two-story building, which housed a Salvation Army Thrift Store. Thirteen other people were injured.
The memorial service took place at the Pennsylvania Academy of the Fine Arts located at 118 N. Broad Street, where Bryan was a first year student. The aspiring painter was remembered as a dedicated and passionate student.
"She was a wonderful student very serious and a bit skeptical in a good way and just had a really unique quality of character," said assistant professor Peter Van Dyke. "She brought her own energy to the classroom which you always really appreciate and was very rewarding to work with."
Bryan's family released the following statement shortly after her death.
"That she will not be here to continue to touch the lives of those around her is of intense pain to all of our family and her friends. This pain is fresh and it runs deep," the family said in a statement that asked for privacy.
Bryan was a 2007 graduate of William Penn Charter School in Philadelphia.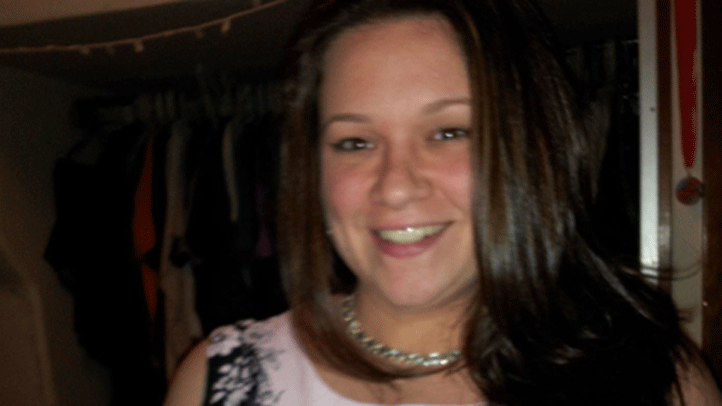 Kimberly Finnegan, 35, of Bucks County just got engaged two weeks ago. Instead of planning a wedding, her family will now be attending her funeral.
She was a cashier at the Salvation Army and up until Tuesday had been working at the store on Ridge Avenue in the Roxborough section of the city. Wednesday was her first day working at the Center City location.
A private viewing will be held for Finnegan on Monday, from 3:30 to 4:30 p.m., at the Koller Funeral Home on 6835 Ridge Avenue, Philadelphia, Pa. A public viewing will then take place from 5 p.m. to 7 p.m.
One of Finnegan's co-workers, Borbor Davis, 68, had just hung up the phone with his wife 15 minutes before the collapse.
U.S. & World
The day's top national and international news.
"10:30 he put the phone down, I put the phone in my pocket, I ran upstairs, I said bye, he said bye and he went. 10:45, my daughter called me and said, 'Mom, turn the TV on," turned the tv on and it was bad," said Maggie Davis, his wife.
"I took out my phone right away and called him, he didn't answer me, and we had just put the phone down 15 minutes, so I call him again and I been calling him, he never answered," said Davis.
Davis was a Liberian immigrant, and his family says he loved working at the Salvation Army.
"He was kind and polite, he was very loving, he's a Christian, he loved everybody, he never missed his job, never missed a day, he had 160 sick days and he didn't take any, he was very healthy, he goes to church every Sunday, he was nice," said Davis.
"They looked so good together," said his stepdaughter Maryann M. Mason, who says Davis "loved my mom so much."
Juanita Harmon, 75, had just paid a utility bill around 10:30 a.m. and decided to stop by the thrift shop as she often did, according to her son.
She was killed in the collapse. Her funeral is scheduled for Thursday at 11:30 a.m. at the City of Refuge at 27th and Wharton Avenue. She is survived by two sons.
Roseline Conteh, an immigrant from Sierra Leone, moved to Philadelphia 10 years ago. She was a certified nurse's assistant who worked at Broomall Presbyterian Village and Villa St. Joseph in Darby Borough, according to the Inquirer. She was inside the thrift store when it collapsed. Family and friends are now preparing to lay the mother of nine and grandmother of three to rest, the paper reports.
"She loved her job - she was very caring, hard-working, always smiling," Conteh's niece Mahawa Thollie told the paper.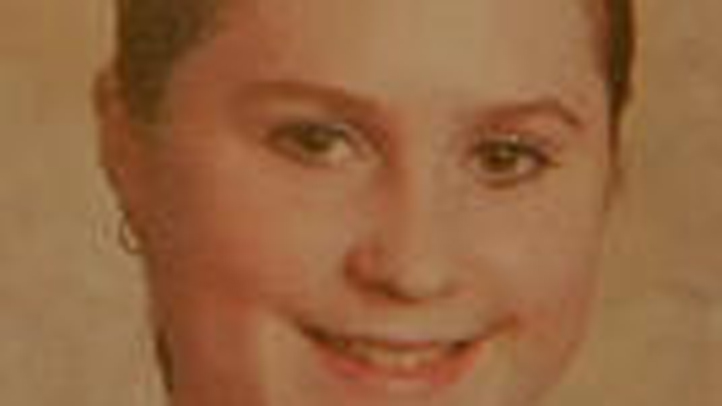 The last victim was identified as Mary Simpson.
The City of Philadelphia also released the names of people injured in the collapse -- Susan Randall, Betty Brown, Shirley Ball, Linda Bell, Jennifer Reynolds, Nadine White, Margarita Agosta, Richard Stasiorowski, Rosemary Kreutzberg, Rodney Geddis, Felicia Hill, Daniel Johnson and Myra Plekan.
Plekan was the last to be rescued, after spending 13 hours buried in the rubble.
"Our deepest condolences go out to the families and friends of the deceased," said Mayor Michael Nutter. "I ask all Philadelphians to remember those who perished and their families in their prayers and thoughts."