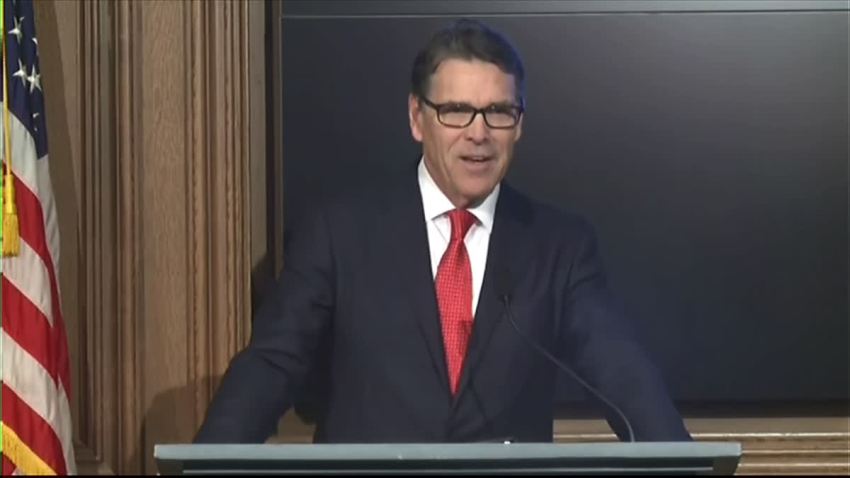 With Donald Trump the presumptive Republican presidential nominee, speculation is brewing over who will join him on the ticket.
The billionaire has indicated he will pick a political veteran.
"I'm a business person," Trump told CNBC on May 5. "And I've got that covered. But [in] the political world — although I've been in politics all my life in a different sense on the other side — I think having somebody that can get legislation though, and help me with that, would be good."
U.S. & World
The day's top national and international news.
Trump said there is "probably a 40 percent chance" he would choose one of his former rivals as his vice presidential running mate.
NBC News collected some of the remarks that potential vice presidential picks have made about the likelihood that Trump could select them to share his ticket.