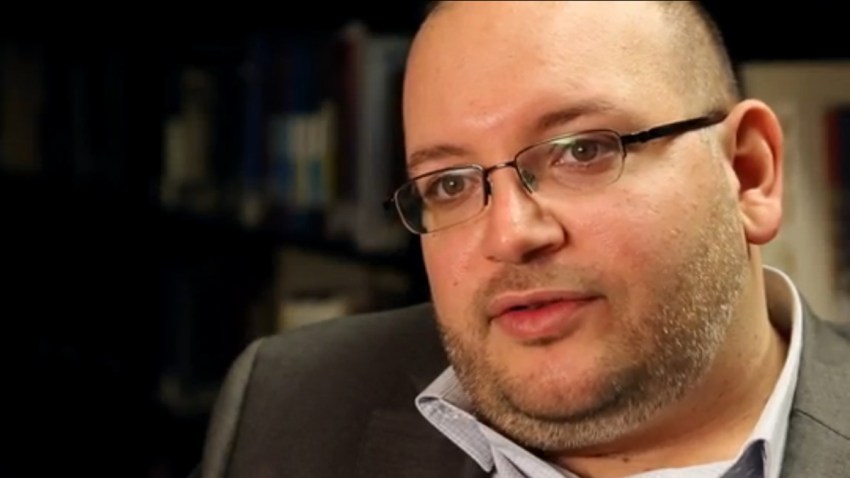 Jailed Washington Post reporter Jason Rezaian has been convicted in Iran, according to the country's judiciary and his newspaper.
Iran's judiciary said Sunday that a "ruling" had been reached, but gave no details. It was not immediately clear what Rezaian had been convicted of, according to NBC News.
The journalist was arrested in his home in Tehran in July 2014 along with his wife. Rezaian — the Washington Post's Tehran bureau chief since 2012 — was charged with espionage and other crimes.