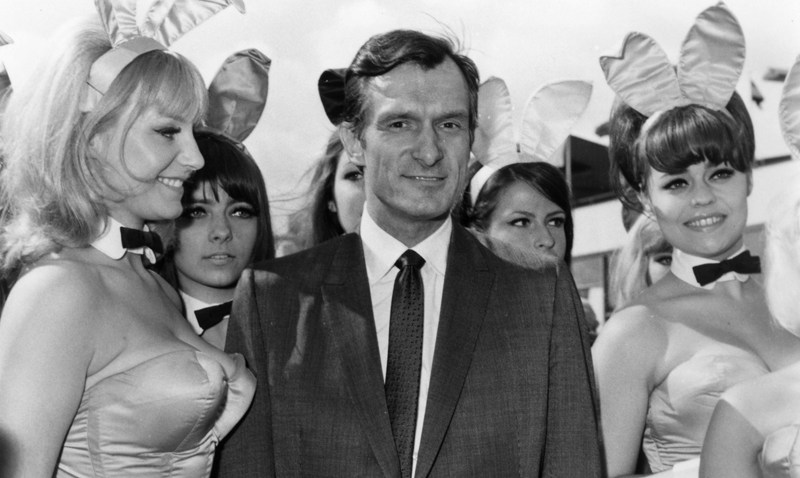 Stop me if you've heard this one: a Virgin considers buying a Playboy magazine…
What sounds like the opening line of a joke is actually a news headline. According to media reports, Virgin Media billionaire Sir Richard Branson is interested in purchasing Playboy Enterprises Inc. from Hugh Hefner.
Hefner, who started the company in Chicago in 1953, is reportedly attempting to sell the empire for $300 million. Its current market value is only about $100 million, having lost readers of its magazine and viewers of its pay-per-view TV programs. Playboy is also reported to have laid off 25 percent of its workforce in Los Angeles and New York.
U.S. & World
The day's top national and international news.
Last week, the New York Post reported that Playboy approached Apollo Capital Partners and Providence Equity Partners, but neither made an offer.
However, earlier this month, a Playboy spokesperson insisted that there are no ownership changes taking place, saying that the company would simply listen to proposals "that would create value for all our shareholders."
Playboy has refused to comment on the Branson rumors.
Matt Bartosik is the editor of Off the Rocks' next issue and a "between blogs" blogger.
Copyright FREEL - NBC Local Media