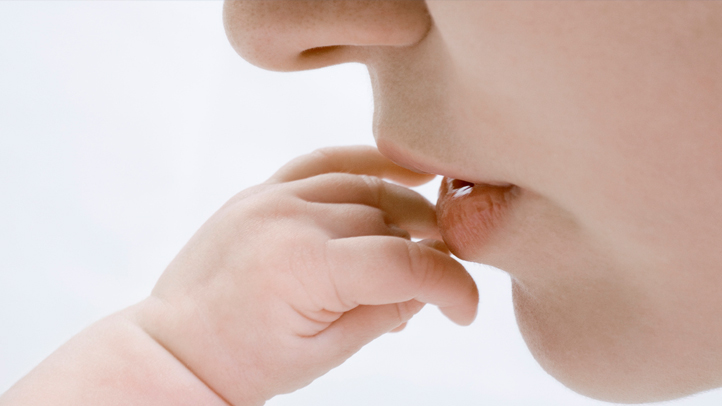 Employees at a Victoria's Secret in Texas banned a mother from breastfeeding in the store, even though nursing is allowed under company policy, Today.com reported.
A store employee in Austin last week told a mother to take her crying son into the alley outside of the store to breastfeed him after she requested a private changing room to nurse, she told a local TV station. Ashley Clawson, a 27-year-old mother of two, had just finished shopping and spent $150 at the store at the time of the request.
"I was humiliated by the whole thing. I immediately called my husband," Clawson told KTCB in Austin.
U.S. & World
The day's top national and international news.
She filed two complaints before the company told her she'd receive a response in the mail. Clawson received an official apology and a $150 store gift card after her interview with the local Fox affiliate, Today.com reported.
Clawson said she has received a rush of support from people on Facebook after she took to the social media site to vent her frustration.
Mothers are allowed to breastfeed their babies in public, according to Texas state law. Victoria's Secret issued a statement after the fallout saying that it was "longstanding policy permitting mothers to nurse their children in our stores and we are sorry that it was not followed in this case."
"We have apologized to Ms. Clawson, and we are taking actions to ensure all associates understand our policy that welcomes mothers to breastfeed in our stores," the statement said.