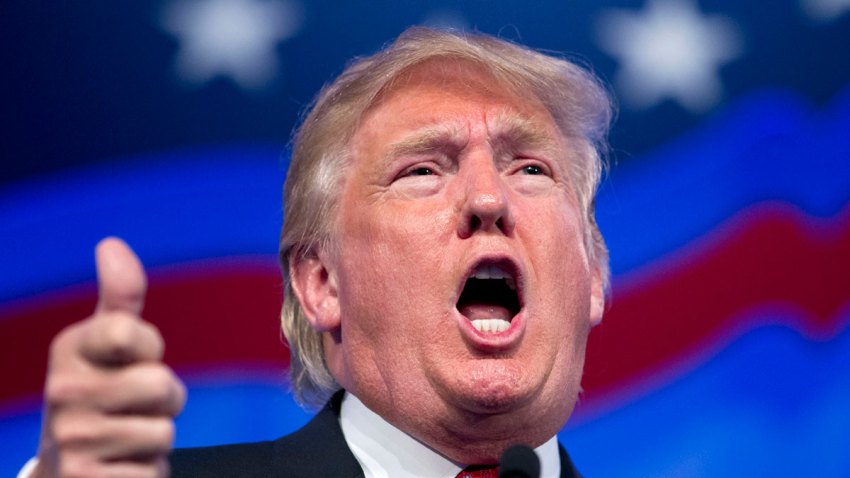 Donald Trump's presidential campaign filed its first report with the Federal Election Commission on Thursday, revealing a campaign powered more by grassroots donors than the famous billionaire at its helm, NBC News reported.
Trump has said that he is willing to self-fund his campaign with up to $100 million, but through September, his campaign actually spent slightly more money from Trump supporters than from Trump himself.
The filing shows Trump has invested $1.9 million of his own money into running for president, while his campaign spent $4.2 million this quarter, drawing from $3.9 million in mostly online donations.
U.S. & World
The day's top national and international news.
Trump has not prioritized fundraising events like other candidates, but his website features a prominent "donate" button.