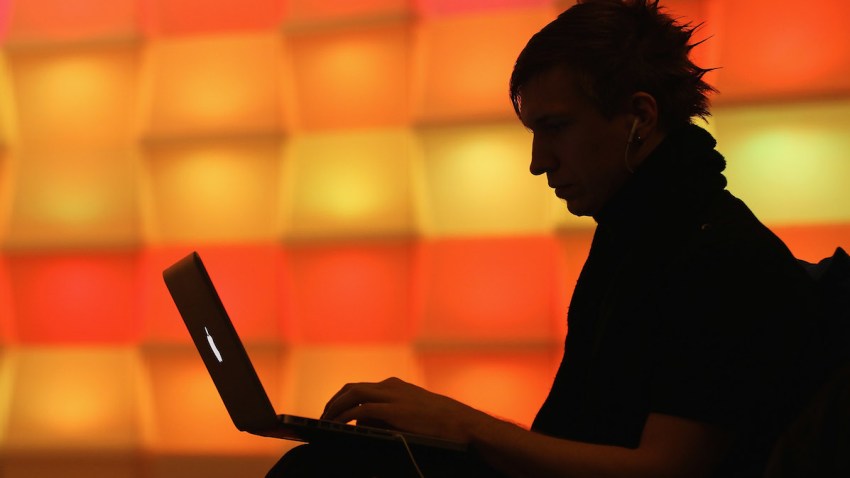 Federal prosecutors have charged a Kosovo man they believe is responsible for assembling an ISIS "kill list" of more than 1,000 military personnel and U.S. government employees, NBC News has learned.
The Justice Department alleges that Ardit Ferizi, aka "Th3Dir3ctorY," a Kosovo citizen residing in Malaysia, was responsible for hacking into an online retailer, stealing personal information, and publishing a list of government employees.
Government officials say Ferizi was recently arrested in Malaysia and is expected to be extradited to Virginia, where the complaint was filed by the US Attorney in Alexandria, for arraignment.
U.S. & World
The day's top national and international news.
The list was distributed through ISIS social media in August.