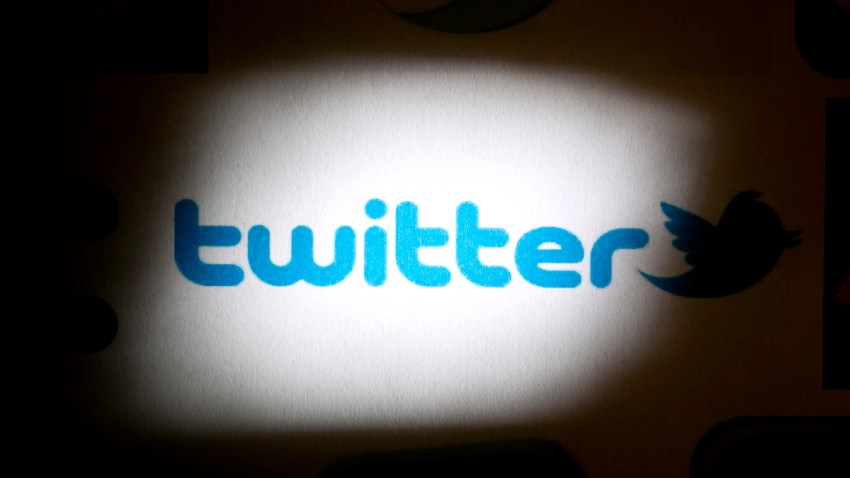 Several sports organizations have accused two popular sports publications of violating copyright protections on their Twitter accounts, NBC News reported.
The social media site provided NBC News and CNBC almost two dozen "takedown notices" filed against Deadspin and SBNation by the NFL, the Big 12, the SEC and UFC. The notices accuse Twitter of violating the Digital Millennium Copyright Act by hosting specific tweets by the two publications.
Twitter declined to comment on Monday, NBC News said.