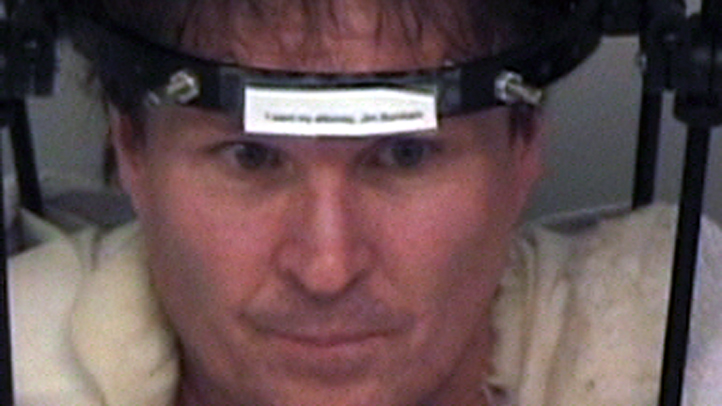 It's that time of week. Time to man up and make your pick for the Super Bowl. Do you dare bet against your favorite team in the classic gambling move where you at least win money even if your heart is broken? Is that an Unamerican thing to do, or is that the MOST American thing one can do? I say the latter.
We always want to have our cake and eat it, too. And we'd also like wings with that cake, please. Here we go:

Peter King: Steelers 33, Packers 27. "Logic says this should be a 17-13 pitchers duel. I am not logical." Nor have you ever been, good sir. Nor have you ever been.

Donald Trump and Cloris Leachman: Steelers. Can't go wrong with those two.

Pete Prisco (CBS): Packers

Mike Florio: Steelers

Michael Silver (Yahoo!): Packers

Index Card I Threw Up In The Air With The Name Of Each Team On Either Side, Seeing Which Team Would Land Face Up: Steelers

The Wife: Steelers

Me: It should be a classic, and yet I fear that's the very reason it won't be. We've been spoiled by great Super Bowls for three straight years now, and I'm always terrified the other shoe will drop at some point and we'll be screwed with some horrible 45-3 blowout.
But these are not teams that get blown out. They're too good on defense and too good at QB to let that happen. You really have to dig in and look at the matchups here.
U.S. & World
The day's top national and international news.
On defense, these teams are virtually even. Both run 3-4s. Both have superstar pass rushing LBs. Both have extraordinary playmakers in the secondary (Charles Woodson for Green Bay, Troy Polamalu for Pittsburgh).
Then you look at the offenses and it's hard to decide. The Packers have a better line and better wideouts. The Steelers have a better running game and a quarterback who's won two of these games before. I think there's your difference.
As good as Aaron Rodgers is, Big Ben has been here before and won't need a quarter to get warmed up. Combine that with the superior Pittsburgh coaching staff, and you get… STEELERS 26, PACKERS 23.

Yours in the comments. Super Bowl, baby.