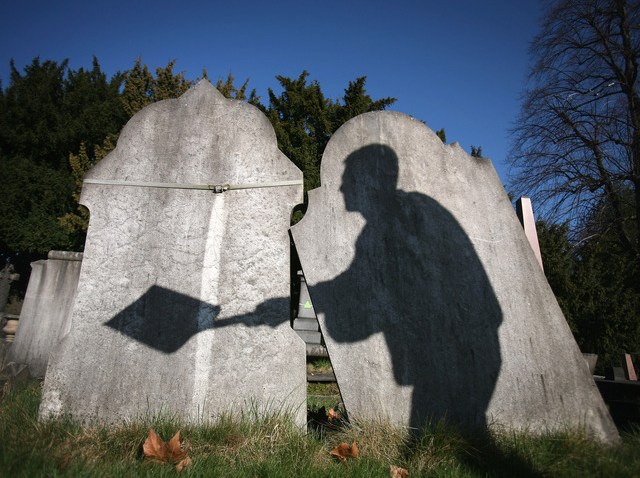 An 18-year-old Dallas man was arrested early Friday morning with a detached human foot.
The man, later identified as Daniel Wayne Stanley, approached officers at about 3:30 a.m. along the 2100 block of South Buckner Boulevard and told them that he had some skin and a human foot in his bag. He then showed the officers the foot and took them to the grave where he had dug up and removed the body part.
The man told officers that the foot belonged to a "Jew girl" and that he had dug it up because he wanted the foot.
U.S. & World
The day's top national and international news.
Officers also found a small hatchet and some fragments from the foot in his bag.
The man was arrested and charged with theft from a human corpse/grave. The foot was turned over to the Dallas County medical examiner's office.