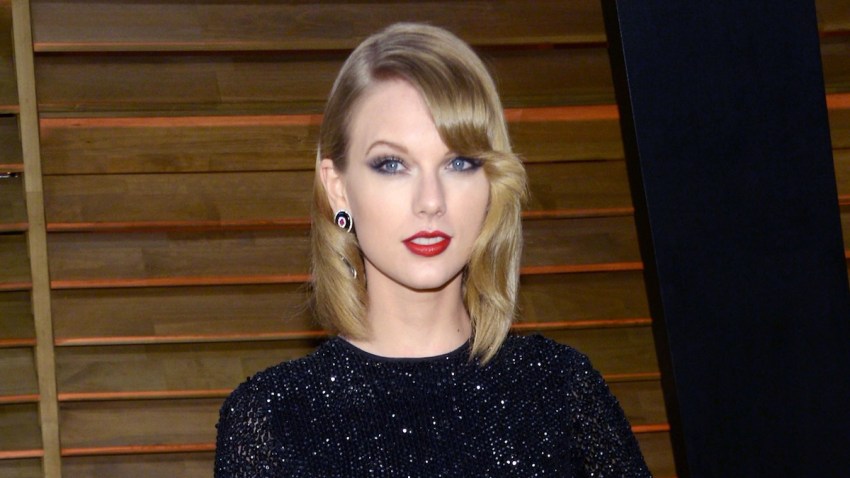 Taylor Swift is currently not dating anyone and she's definitely not married to anyone, either.
The guitar-strumming songbird obtained a temporary restraining order Monday against a man who claims to be her husband, E! News has learned.
Swift got the TRO against 33-year-old Timothy Sweet, who is ordered to refrain from making any contact with the star until March 25, when a court hearing will take place to decide whether to extend the order.
U.S. & World
The day's top national and international news.
According to the Red singer's request filed in Los Angeles Superior Court, Sweet, a 6-foot, 200-pound man, has been harassing her and claiming to be her husband through repeated phone messages, letters and social media.
PHOTOS: Taylor Swift's former flames
She also asked the court to order that Sweet stay away from her mother, father and brother. The judge granted that request.
Sweet is prohibited from contacting Swift through any electronic means, including social media websites.
The celeb stated that Sweet's conduct is "seriously alarming and harassing and are extremely distressing to me and my family" and said that she does "not have desire to interact with or communicate in any way with Mr Sweet."
Copyright E! Online