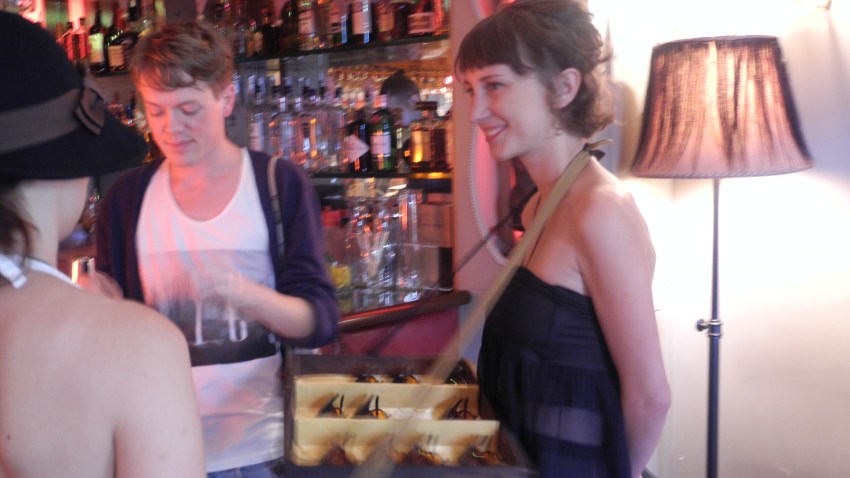 A quickly deleted tweet from a Republican Senate political committee accused U.S. Senate candidate Tammy Duckworth of "not standing up for our veterans."
Duckworth, an Illinois Democrat in the House of Representatives, lost both her legs in Iraq, where she served as a lieutenant colonel in the Illinois National Guard.
The National Republican Senatorial Committee's tweet was posted at 3:11 p.m. ET, according to screenshots posted online, but was removed before 3:45 p.m. The tweet linked to a press release outlining allegations that she ignored whistleblowers from the Department of Veterans Affairs.
"Tammy Duckworth has a sad record of not standing up for our veterans. #ILSen," the tweet read.
Duckworth is one of the Democratic candidates vying to challenge for the seat of Sen. Mark Kirk, a Republican who is facing James Marter in their party's primary. The primaries are being held next Tuesday.
The tweet immediately illicited outrage from Duckworth's campaign spokesman, Matt McGrath, who called the tweet "Tasteless and dishonest, just like everything else to do with Mark Kirk's flailing campaign. Tammy has made fighting for Veterans her life's work, and will continue to so in the Senate."
U.S. & World
The day's top national and international news.
The NRSC, which supports Republican candidates for the Senate, released its own statement: "It would be great if reporters would pay as much attention to a deleted tweet as they should to Tammy Duckworth being sued by VA whistleblowers for ignoring claims of mistreatment and corruption."
Duckworth served as an Army helicopter pilot in Iraq and was awarded a Purple Heart. She was the head of the Illinois Department of Veterans Affairs and an assistant secretary in the U.S Department of Veterans Affairs.
Two VA whistelblowers claimed Monday that she didn't respond to their concerns, raised "many" times," that vets were being mistreated at the Hines VA hospital in the Chicago area. Duckworth's team responded in a statement that she "doggedly pursued" those claims.