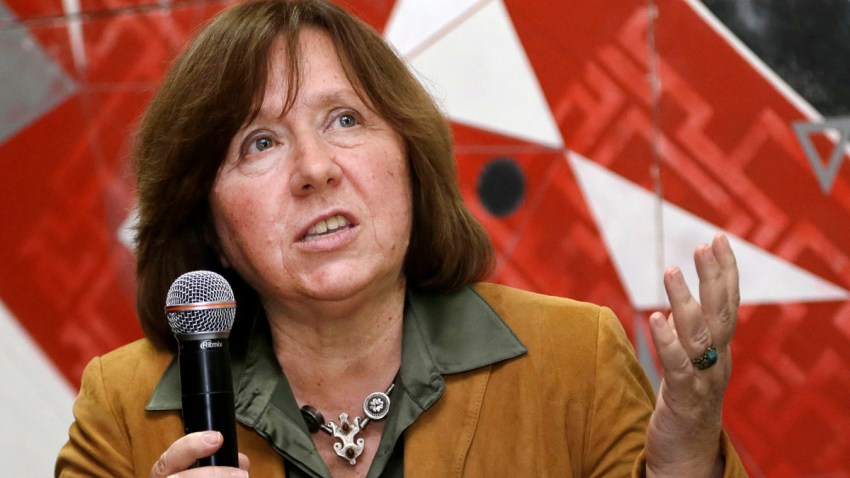 Svetlana Alexievich of Belarus was awarded the 2015 Nobel Prize in literature on Thursday for works that the prize judges called "a monument to suffering and courage." NBC News reported.
The 67-year-old writer and journalist is the 14th woman to receive the prestigious honor, which includes a gold medal and $1.2-million cash prize.
Alexievich's investigative reports from a politically turbulent Russia, along with her literary style of writing, has made her a favorite among critics for many years.