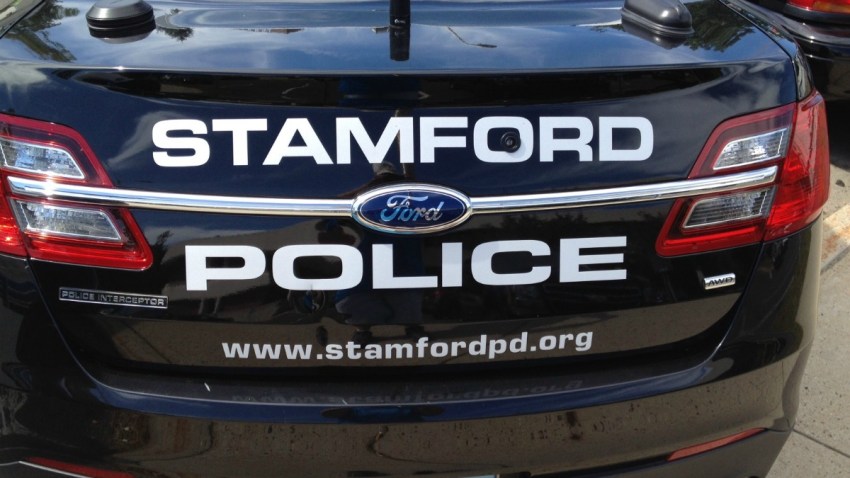 An 84-year-old woman is dead after her parked car rolled backward and hit her and a neighbor while they were talking in Stamford, Connecticut, police said.
Stamford Police Department's Collision Analysis and Reconstruction Squad is investigating the accident that happened in the 2539 Bedford Street parking lot. It was reported to police at about 4:05 p.m. Tuesday.
The 84-year-old woman parked her Oldsmobile Intrigue sedan in the driveway at her condominium and got out to talk to a neighbor, police said. The car rolled down the driveway while they were talking and hit both her and her female neighbor, knocking the women down, police said.
U.S. & World
The day's top national and international news.
A Stamford Emergency Medical Service ambulance transported the women to Stamford Hospital.
Stamford Hospital's Trauma team treated the elderly driver, but she died at the hospital of her injuries.
The neighbor struck by the car is being treated for non-life-threatening injuries at the hospital and is expected to be released, police said.
Police are not releasing the name of the driver until they notify the family.
Stamford firefighters and EMS also responded.
Officers continue to investigate the cause of the crash and ask anyone with information to call Officer Hugh Mullin at 203-977-4712.