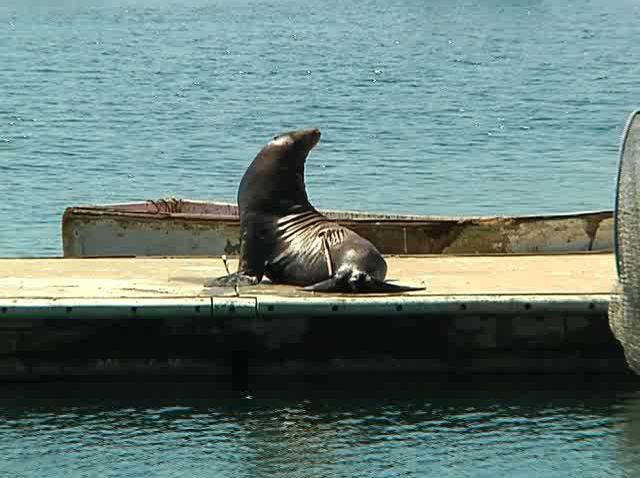 The six U.S. airmen killed Friday when their C-130 transport plane crashed during takeoff in Afghanistan have been identified, NBC News reported.
On Saturday, the Department of Defense named the dead Americans as Capt. Jonathan J. Golden, 33, of Camarillo, California; Capt. Jordan B. Pierson, 28, of Abilene, Texas; Staff Sgt. Ryan D. Hammond, 26, of Moundsville, West Virginia; Senior Airman Quinn L. Johnson-Harris, 21, of Milwaukee, Wisconsin; Senior Airman Nathan C. Sartain, 29, of Pensacola, Florida; and Airman 1st Class Kcey E. Ruiz, 21, of McDonough, Georgia.
The four-engine turboprop aircraft plummeted shortly after midnight local time (3:19 p.m. ET) at Jalalabad airfield, coalition spokesman U.S. Army Col. Brian Tribus said. In total, 13 people were killed.