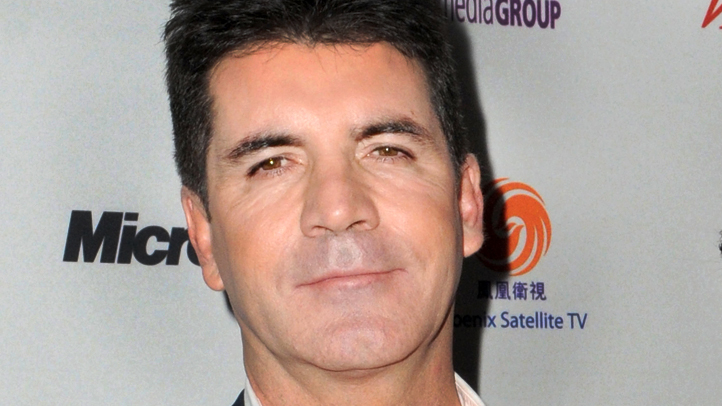 Lauren and Andrew Silverman have spoken.
Andrew, whose soon-to-be ex-wife is pregnant with Simon Cowell's baby, struck first Thursday, telling People in a statement, "My top priority is protecting my 7-year-old son while working to resolve all outstanding issues with my wife.
"Hopefully people can respect the interest of our child during this process."
U.S. & World
The day's top national and international news.
PHOTOS: Simon on vacation with Lauren and Andrew in 2012
Lauren (and her burgeoning baby bump) was photographed with their son earlier today in Bridgehampton, N.Y., where the family has a home.
Her attorneys issued the following statement on her behalf late Thursday to Us Weekly: "I am committed to sorting things out with Andrew as amicably as possible to ensure the well-being of our son. I would hope for some space and privacy in order to work through this."
Added her lawyers: "We are working to resolve this situation in a fair and reasonable way that protects the best interests of our client and her son."
Andrew filed for divorce two weeks ago in New York, reportedly naming Cowell as a co-respondent along with his wife and citing adultery as a cause of their marriage breaking down.
He broke his silence just as Cowell was reluctantly doing the same over in Los Angeles during Fox's "X-Factor" panel at the Television Critics Association press tour. And even while deflecting a question, the Brit couldn't help but crack a little joke.
PHOTOS: Star sightings at the 2013 summer TV press tour
"I haven't read the newspapers. Am I missing something?" Cowell drawled after being congratulated by a reporter, who also asked whether the longtime bachelor was as surprised by the baby news as everybody else.
"Sorry. Unfortunately, I have to keep this private for the moment. It's just one of those things, but thank you anyway."
E! News has been told that the TV producer and record mogul's camp is considering Monday or Tuesday for a possible press conference to address the topic.
Copyright E! Online