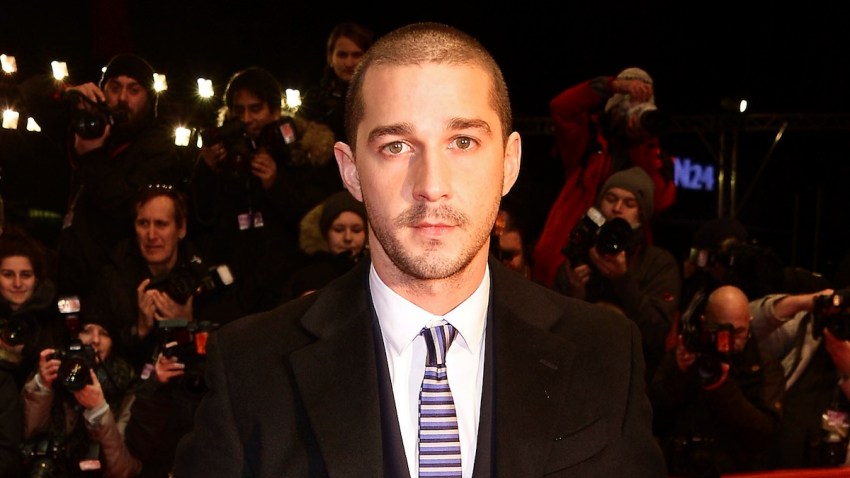 Actor Shia LaBeouf's arrest in New York City on Thursday has placed the actor firmly back in the glare of the public spotlight. A position the troubled star has courted, battled and rejected numerous times since he first came to prominence in the early 2000s.
LaBeouf is accused of disrupting the Broadway show "Cabaret" by yelling and smoking during the performance, and prosecutors say he later unleashed a tirade of expletives and a gay slur at police, saying "Do you know who I am?" The "Disturbia" star was arrested on disorderly conduct, harassment and criminal trespass charges.
Born in Los Angeles in 1986, LaBeouf first gained fame when he was cast in the Disney Channel series "Even Stevens" (2000-2003). Catapulted onto the Hollywood A-list via his starring role in the first three blockbuster "Transformers" films, the actor has courted controversy due to his offscreen antics which include numerous arrests, Twitter rants, red carpet stunts, accusations of plagiarism, and feuds with co-stars such as Alec Baldwin.
U.S. & World
The day's top national and international news.
LaBeouf is next due to appear in court on July 24 in connection to his latest brush with the law. In the meantime, check out his highs and lows – both personal and professional – in the gallery above.