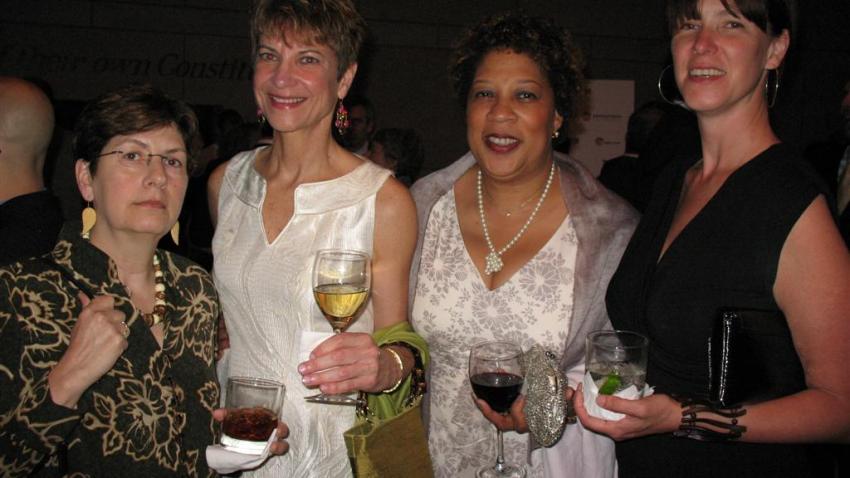 Senate Democrats unveiled plans on Thursday for gun control reforms that include closing background check loopholes, expanding the background check database, and tightening regulations on illegal gun purchases, NBC News reported.
The push is being led by Sens. Chuck Schumer, D-NY, and Debbie Stabenow, D-MI, who on Wednesday sent a letter to their Senate colleagues outlining the proposals.
During the press conference the lawmakers recounted deadly mass shootings across the nation over the past several years and stressed that personal conversations with the victims' relatives and friends helped underscore the need for "sensible gun reform legislation."