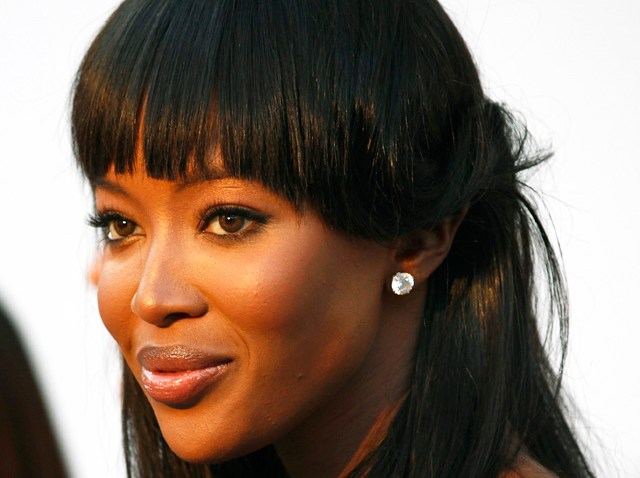 Supermodel Naomi Campbell will get the star treatment when she takes the witness stand at the war crimes trial of former Liberian leader Charles Taylor in The Hague.
Special security measures barring photographers from catching her entering or leaving the courtroom will be in place due to fears for the catwalker's safety and privacy. The Special Court for Sierra Leone even barred sketches of Campbell in or around the courtroom.
She is due to appear Thursday, but judges have not yet decided on a motion submitted last week by Taylor's lawyers to delay her appearance, according to The Associated Press.
U.S. & World
The day's top national and international news.
Campbell is slated to testify about whether she received diamonds from Taylor after a gala dinner in South Africa in 1997. Taylor is accused of trading in "blood diamonds" in exchange for helping rebel factions during the 11-year civil war in Sierra Leone.