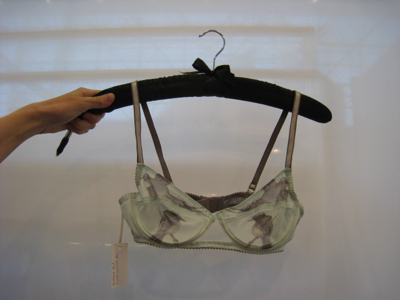 A Massachusetts school board member and amateur magician is apologizing for performing a trick at a televised meeting in which he appeared to pull the bra off of a colleague.
Committee Chairman Russell Fitzgerald, who has previously performed tricks at meeting in Abington, had Ellen Killian and a local teacher come up to perform the trick, according to the Brockton Enterprise. He and the teacher, Steven Shannon, flanked Killian while holding each end of a handkerchief across her chest. When they pulled it tight, a bra popped out.
"I was just as shocked as everybody else," Killian told the paper. "I just want to make it clear I had no prior knowledge how his trick was going to end."
U.S. & World
The day's top national and international news.
The teachers union said Shannon also had no idea of the nature of the trick and did not mean to cause embarrassment to Killian.
"Mr. Shannon had no prior knowledge that he would be asked to participate in any trick and he would have refused to participate if he had known what the chairman's trick involved," the union said in a statement Wednesday.
Fitzgerald apologized to both Killian and Shannon and said he regrets performing the trick.
"My intention was to begin a purposeful school committee business meeting in a way which was enjoyable and lighthearted," he said. "I am sorry for the embarrassment this has caused Ms. Killian, my fellow school committee members and the School Department."
The meeting was sparsely attended, but it was shown live on cable TV.