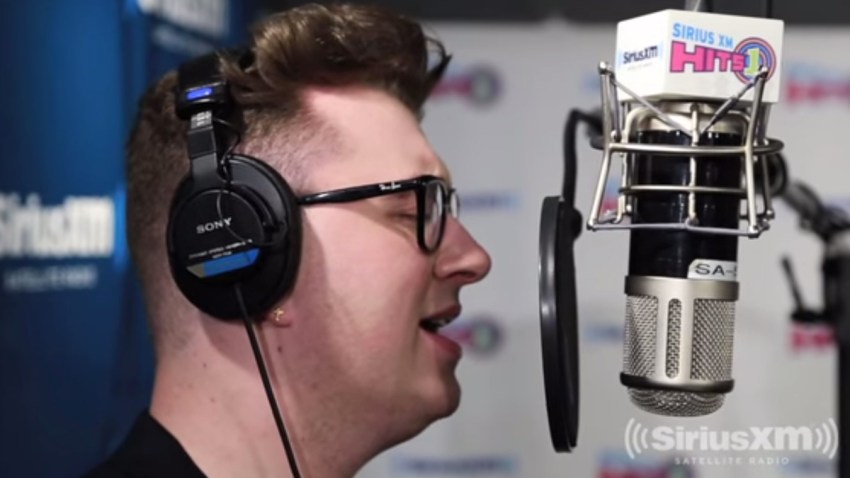 Nearly 30 years after Whitney Houston released "How Will I Know," British singer-songwriter Sam Smith covered the 1985 classic and gave it a soulful, stripped-down makeover for SiriusXM on Friday, June 20.
Accompanied by a pianist and a guitarist, the 22-year-old singer breathed new life into the iconic jam.
Smith's cover was recently featured during an episode of ABC's Grey's Anatomy. In fact, it's one of the singer's favorite songs. He included "How Will I Know" on his list of 10 great R&B songs for Rolling Stone.
U.S. & World
The day's top national and international news.
"A Whitney Houston song that makes me happy--it's a feel-good song," the "La La La" singer recently told the music magazine. "I love the juxtaposition of a melancholy lyric with an upbeat sound. People forget that's how she rose to fame. The more mature Whitney, like 'I Will Always Love You,' came later."
PHOTOS: Former Katharine Hepburn Estate For Sale
In a separate interview with People, Smith said, "I love legends like Whitney Houston. I love female voices and female divas. I find Amy Winehouse so iconic. Everything about her, just the way she looks."
Smith tweeted about the video Monday, writing, "How will I know if you really love me?" Marveling at its success, he tweeted, "Woah. My Whitney cover has had 817,055 views in 3 days!! Jeeeeheeeeezus."
The singer's debut album, In the Lonely Hour, was released in the U.S. June 17.
Copyright E! Online