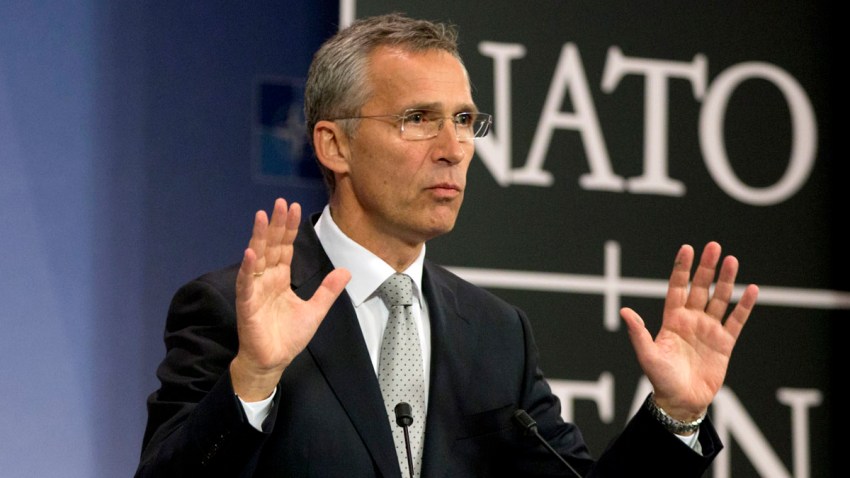 Russia's violations of Turkish airspace appear to be deliberate, NATO's chief said Tuesday after the second such reported incident in as many days, NBC News reported.
NATO Secretary General Jens Stoltenberg said the incursions were "unacceptable" and called on Moscow to "avoid escalating tensions" with the U.S.-led alliance.
"Russia must deconflict its military activities in Syria," he said and added that an initial assessment of the incidents indicated "that it doesn't look like an accident."
U.S. & World
The day's top national and international news.
The United States and NATO denounced Russia over the incidents late Monday, raising the prospect of direct confrontation between the former Cold War adversaries.
"Had Turkey responded ... it could have resulted in a shootdown, and it is precisely the kind of thing we warned against," Secretary of State John Kerry said.