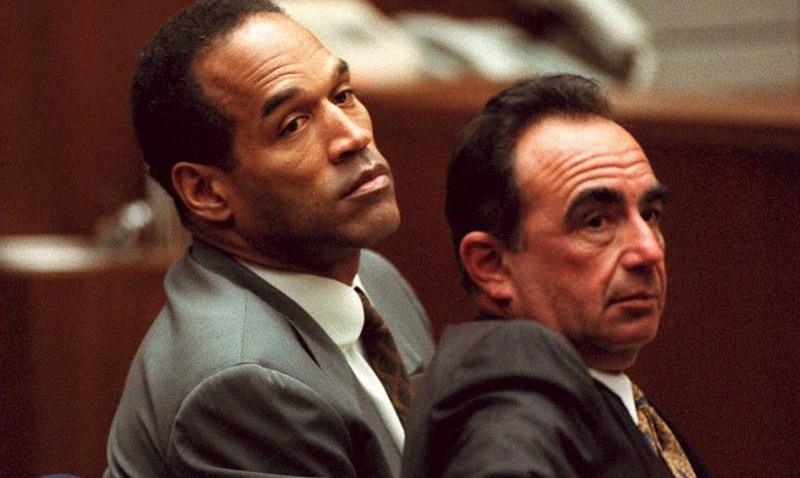 Robert Shapiro admitted to trying on the infamous glove at the center of the O.J. Simpson murder, noting that he knew it would not fit Simpson.
"I tried the glove on. It was a little bit wide in my palm and a little bit long in my fingers," Shapiro told Fox News anchor Megyn Kelly. "O.J. Simpson has enormous hands, and I knew that the glove would not fit him. No question about it. Wouldn't even be close."
Shapiro, 73, was a member of Simpson's defense "dream team," which helped to acquit the once-beloved sports idol in the stabbing deaths of his ex-wife, Nicole Brown Simpson, and her friend, Ron Goldman, in 1994.
U.S. & World
The day's top national and international news.
The FX miniseries, "The People v. O.J. Simpson: American Crime Story" shows Shapiro, played by John Travolta, trying on the gloves during a courtroom break. But Shapiro had never explicitly admitted trying on the gloves in past interviews, NBC News reported.
Shapiro also recalled to Kelly what Simpson whispered to him directly after the verdict was read: "You had told me this would be the result from the beginning. You were right."