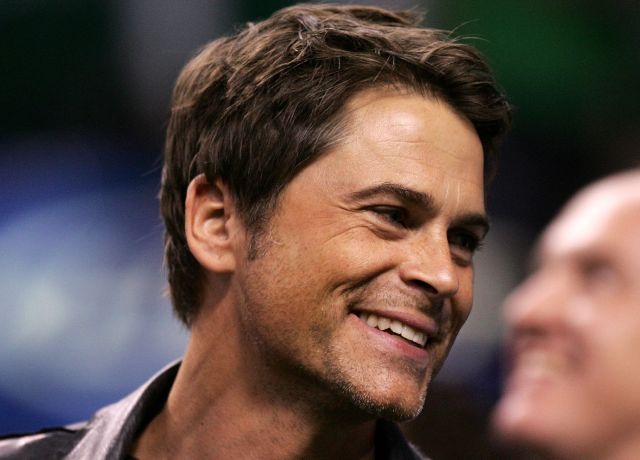 Rob Lowe might be taking his greatest acting challenge as he plays an actor trying to do a David Duchovny on Showtime's "Californication."

Lowe will play Hollywood star Eddie Nero who is trying to win the part of Hank Moody in a new film. Moody is of course played by and has a very strong likeness to the real Mr. Duchovny.

So bring it on Rob Lowe!

One of the best thing about "Californication," besides Duchovny clearly enjoying himself in a way that no paid employee should, is the over-the-top cameos. Last season it was the narcissistic Rick Springfield playing himself and referring to himself in the third person. It rocked more than "Jesse's Girl."

This plotline looks even meatier for the two heartthrobs as Lowe plays an "imbalanced superstar taking on the persona of 'Hank Moody' for the film," according to a release from the show.

Lowe is at his best when he's making fun of himself, just as he did as the Asia-obsessed agent in "Thank You For Smoking." This is going to be one to watch.