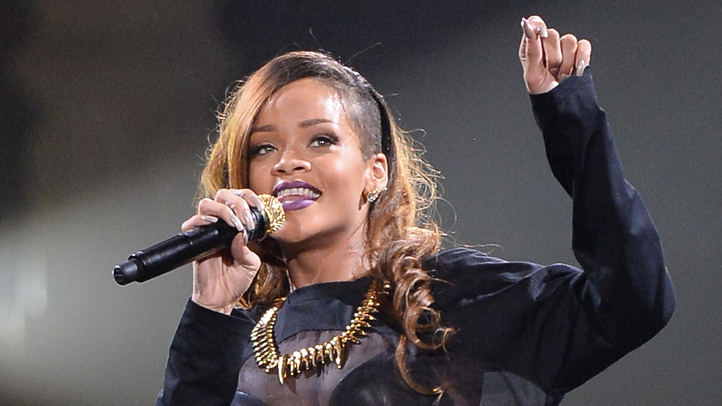 Rihanna has nabbed Justin Bieber's claim as YouTube's most-viewed artist.
At some time on Tuesday morning, Rihanna's 77 music videos on her VEVO channel garnered a combined view of 3.784 billion views, surpassing Bieber's channel by about two million views.
Rihanna has 8.7 million subscribers on her channel, which is almost twice as much as Biber's 4.9 million.
U.S. & World
The day's top national and international news.
The other musicians that round out the top most-viewed list are PSY at 3.1 billion views, Eminem at 2.4 billion views, Lady Gaga at 2.25 billion views and Shakira with 2 billion views, according to Billboard.