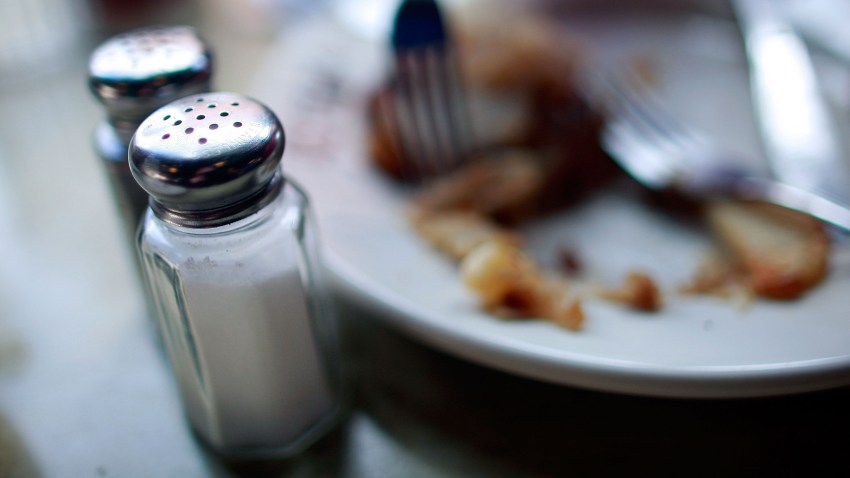 An Indianapolis restaurant owner's decision to instill a standing 25-percent discount to customers licensed to carry handguns in response to a recent robbery has sparked a debate across social media.
Art Bouvier announced the discount on Facebook Saturday night, shortly after the robbery at his popular Cajun restaurant Papa Roux.
"Do not turn this into a debate on gun control or politics," Bouvier wrote in the post, which by Monday had been shared more than 1,400 times. "My restaurant. My wall. My business. I can give discounts to whomever I please."
U.S. & World
The day's top national and international news.
It's unclear how much money was taken during the holdup. Luckily, Bouvier said, no one was injured, but that doesn't change how the robbery shook him up.
"I don't want Papa Roux to turn into the O.K. Corral, but I don't want to be an easy target," Bouvier told the Indianapolis Star.
Bouvier said his employees handled the situation like pros and that none of his customers even knew the restaurant was being robbed until the culprit had left. Legal gun owners with licenses to carry handguns will be offered the discount until further notice, he said.
Some longtime customers of the restaurant, which as been open for eight years, have told Bouvier they're upset with his decision. He said that's "a little disheartening."
"They'll go out to eat with the possibility that a criminal will bring a gun in, but they'll stay away if they think customers might be carrying," Bouvier said. "That's weird to me."
Indianapolis police said about half a dozen city restaurants and bars have been robbed this month.
"This case appears to be an isolated event, and there is nothing indicating at this time that this is related to the other business robberies," said Indianapolis Metropolitan Police Department Officer Rafael Diaz Jr.
Bouvier wrote a second Facebook post on Monday to confirm his discount was not a publicity stunt, even though since he has been featured in dozens of national publications.
"I've been monitoring the social media feeds as best I can, and from what I can tell from the cumulative 20,000+ likes, 5,000+ shares, and 1,000+ comments, it's overwhelmingly positive," Bouvier wrote. "Something around 95 percent (positive), I'd say. That's incredible."
He added the last thing he was doing was condoning violence, and that he supports each person's freedom to have their own views.
Bouvier said he has also lost "about 100 friends over night from this, but gained a new 500+ in the queue."
Copyright AP - Associated Press