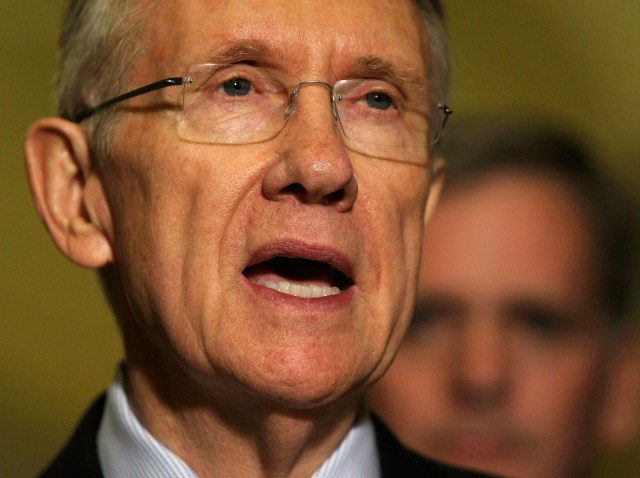 Sen. Harry Reid apologized to President Obama and African-Americans this weekend for newly published remarks that referenced then-presidential candidate Obama's race. In "Game Change," Reid is quoted suggesting Obama's "light-skin" and lack of a "negro dialect" would enhance his electoral viability.
The comments led GOP chair Michael Steele and other leading Republicans Sunday to call for Reid to step down as majority leader, and accuse Democrats of maintaining a double-standard for having accepted Reid's apology. Many GOPers referenced former Republican Sen. Trent Lott, who was forced out as majority leader in 2002 for having spoken favorably of the late Sen. Strom Thurmond's 1948 segregationist presidential bid.
Across the blogosphere, pundits argued Reid would likely weather the political storm, for now, though the episode was proof that race endures as a political issue.