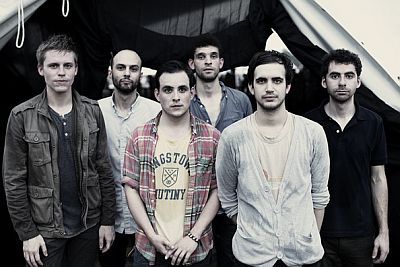 Only two White House hopefuls are enjoying a net positive rating among registered voters, according to the latest NBC News/Wall Street Journal poll.
Ohio Gov. John Kasich, who trails the other two Republican candidates, has the highest net positive rating at 31 percent, while Democratic candidate Bernie Sanders enjoys a 45 percent positive rating.
GOP front-runner Donald Trump remains very unpopular with Americans as a whole, with almost two-thirds of voters giving him a thumbs down. Trump scored with a net 41 percent negative rating.
U.S. & World
The day's top national and international news.
Rival Ted Cruz and Hillary Clinton are also rating negatively when it comes to their overall favorability — with a negative score of 49 and 56 percent respectively.