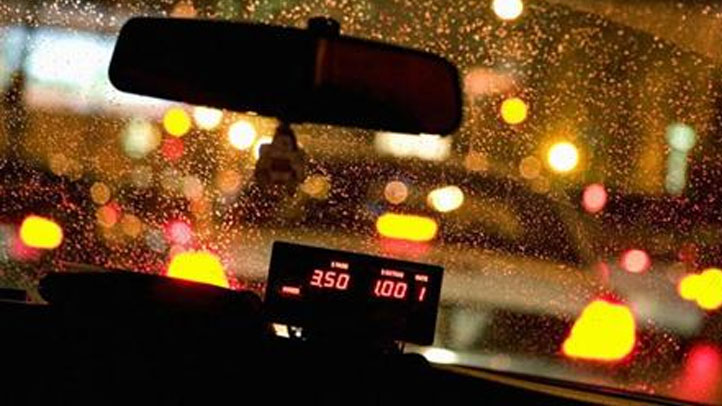 Port Authority police say an officer delivered a healthy baby boy in a taxi Thursday night near the Holland Tunnel.

A cab driver flagged down Officer Pasquale Carpentiere around 11:30 p.m. and told him his passenger was in labor.

Carpentiere called for an ambulance but the baby couldn't wait, so Carpentiere delivered the 7 1/2-pound baby in the cab.

Officers Jorge Negron and Agostinho Matias arrived shortly afterward to help. Matias is a registered nurse.

The mother and child were taken to Bellevue Hospital and are doing well.

The mother was identified as 39-year-old Alertime Antoncik of the Bronx.
Copyright AP - Associated Press