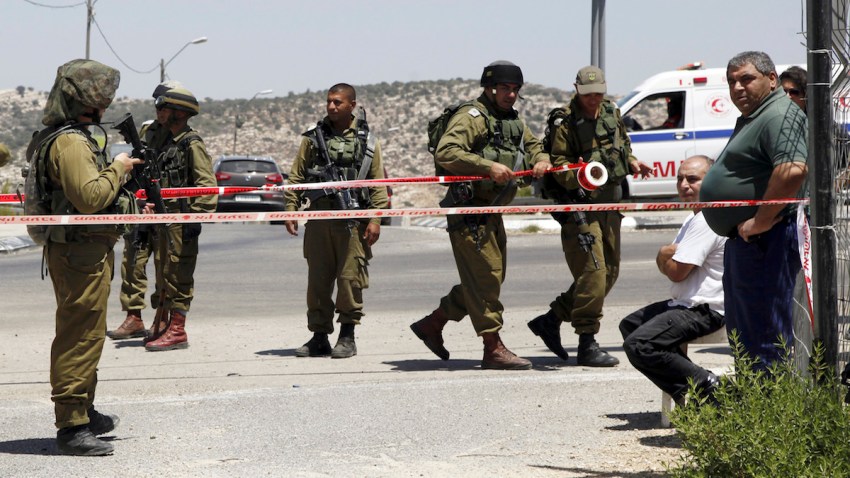 Israelis are stocking up on guns and pepper spray following a wave of stabbing attacks by Palestinians, NBC News reported.
Some stores have sold out of pepper spray as knife attacks are almost impossible to predict and potential attackers are difficult to identify.
Clashes have left seven Israelis and 33 Palestinians dead since the beginning of October.