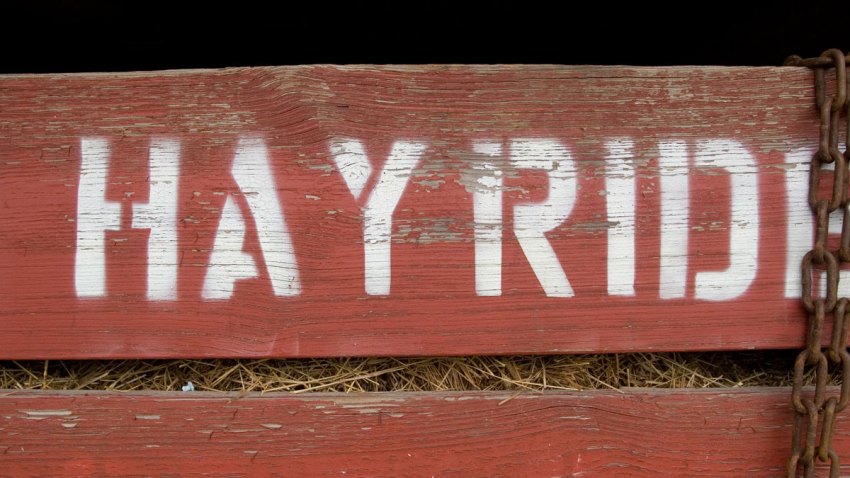 Two children and one adult were killed and several people were injured when a truck struck a Halloween hayride in a small town in eastern Mississippi on Monday, authorities told NBC News.
The victims were all on a trailer which was being towed by another vehicle near Chunky in Newton County, according to Capt. John Poulos of the Mississippi Highway Patrol.
"It was just chaos," said Newton County Coroner Danny Shoemaker, The Associated Press reported.
U.S. & World
The day's top national and international news.
Three helicopters and multiple ambulances transported injured people to three hospitals. Some had life-threatening injuries, Poulos said.