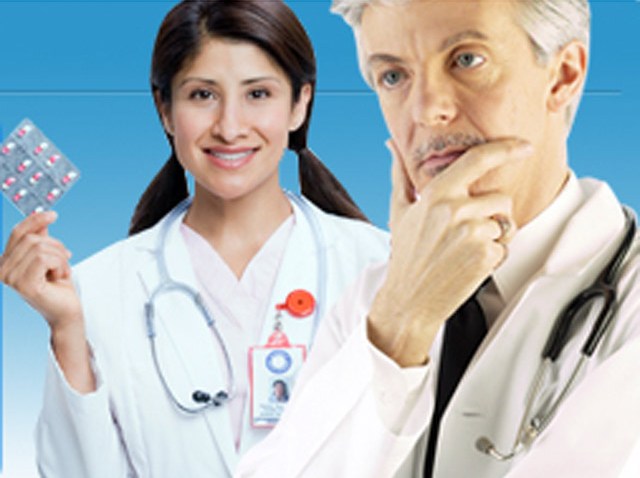 A federal judge in Chicago shut down e-mail spammers who were peddling pills worldwide, the Federal Trade Commission said Tuesday.
Spam e-mailers who sent out calls for "natural Viagra," weight loss products and other prescription drugs garnered more than 3 million complaints in the U.S. alone, according to court documents. It was an international scam spearheaded in New Zealand and Australia, with credit card transactions being funneled through Cyprus. The phony pills themselves came from India, FTC officials said.
"There is no dietary supplement that can permanently increase the size of the male body part," FTC spokesman Steve Baker said.

U.S. & World
The day's top national and international news.
Officials said that drugs the company shipped didn't include doctor's instructions or dosage information, and could have had too much or not enough actual medicine in them.

The company operated under several names and Web sites, including Murkmurk.com, according to court documents. On the Internet, the enterprise was known as "Affking," the FTC said. A man named Lance Atkinson, who lives in New Zealand, was cited as the leader of the spam ring.

The operation allegedly violated the CAN-SPAM Act, a federal law designed to restrict commercial spam. Among other things, it requires that unsolicited e-mails have opt-out links and clearly state their origin. The federal court froze the U.S. assets of the operation, and those involved could face criminal charges, Baker said.
The culprits may have been pocketing as much as $400,000 a month, according to officials.

Copyright AP - Associated Press