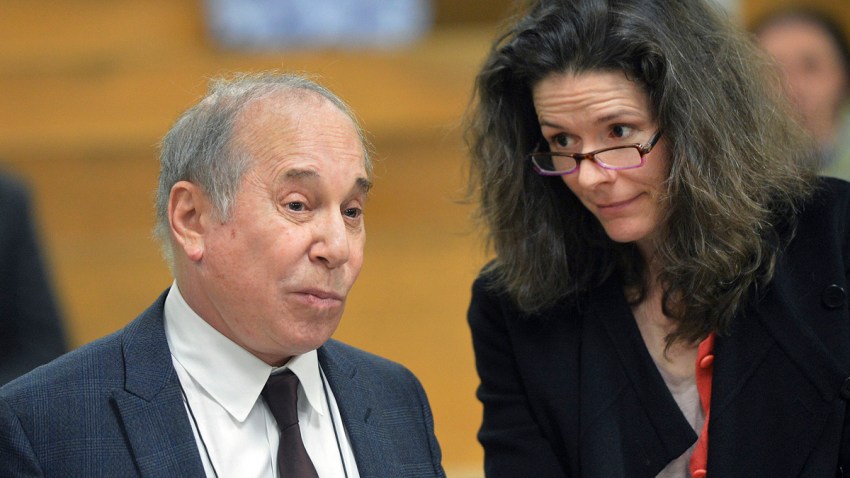 A prosecutor on Tuesday dropped disorderly conduct charges against Paul Simon and his wife, singer Edie Brickell, who were both arrested in April.

A police report says the 48-year-old Brickell and the 72-year-old Simon became physical with each other during an argument inside a cottage on their New Canaan property that houses a recording studio.

Brickell told police he shoved her during the argument, and she slapped him.

The report says Simon suffered a superficial cut to his ear and Brickell, who smelled of alcohol, had a bruise on her wrist.

Both said in court on April 28 that they did not consider the other a threat and no protective order was issued.
In May, the couple's case was continued Friday until June 17.
On Tuesday, prosecutors told a judge they were declining to pursue the case, meaning the charges will be dropped and eventually erased after 13 months.

Copyright AP - Associated Press