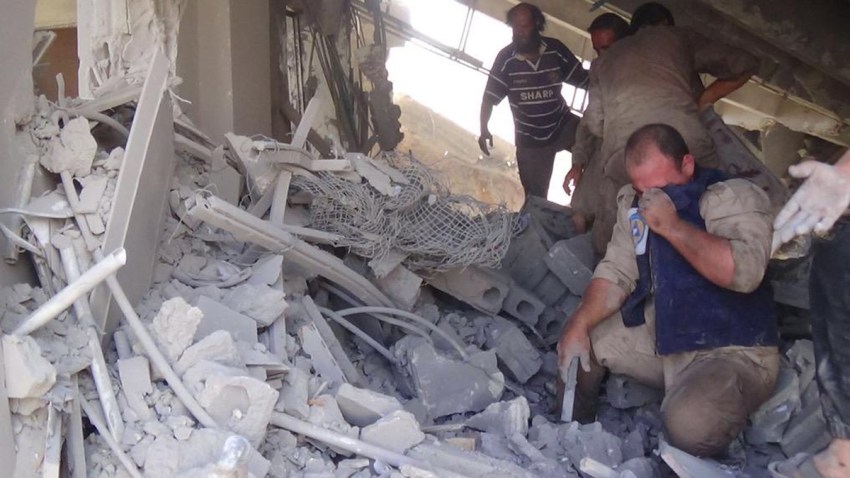 The United States was aware that Russia intended to intervene militarily in Syria before President Barack Obama met with Vladimir Putin, Obama said in an interview broadcast on Sunday.
In the interview on CBS's "60 Minutes," Obama said the U.S. knew of Russia's intentions "to provide military assistance that Assad was needing because they were nervous about a potential imminent collapse of the regime."
Russia began launching airstrikes in Syria on Sept. 30, saying the move is part of a campaign to wipe out ISIS.